Our Mission
The North Carolina Chiropractic Association is a professional service organization whose mission is to promote, protect, educate and advocate for chiropractic in North Carolina.
Our Vision
To improve health and quality of life through chiropractic.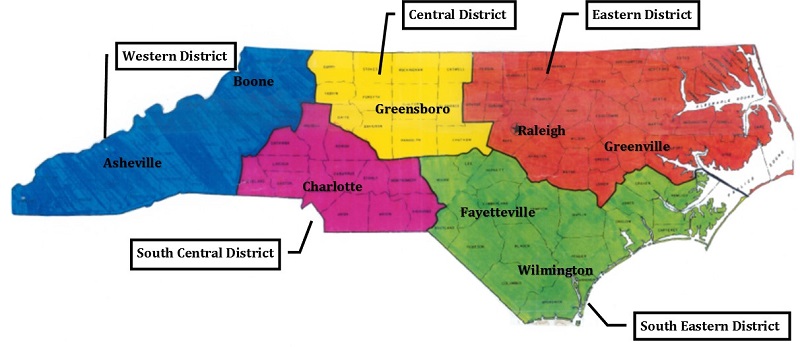 Want to Get Involved?
This is YOUR Association! Volunteerism is the heart of all nonprofits and contributes a vital energy and effectiveness to the NCCA organization. We want as many members as possible to have input. Please declare your interest in volunteering below. Don't want to make a major commitment right now? No worries as we have levels of engagement for everyone!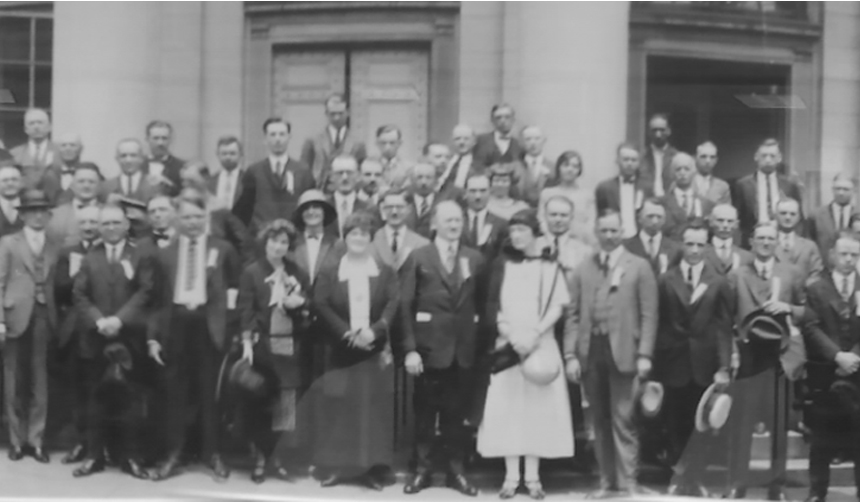 About the NCCA
The story of chiropractic in North Carolina as retold by Dr. Ernest C. Brown, the 7th NCCA President and Chairman of the 1967 Historical Committee
The NCCA was originally called the North Carolina Chiropractors Association and was founded in 1917. At that time about a dozen men and one lady were practicing in the state. They petitioned the North Carolina Legislature for a bill for the creation of the BOE to regulate the continuation of properly educated doctors of chiropractic in the state. After the passage of the Chiropractic Law, nine chiropractors meet in Greensboro to organize the NCCA and the NC BOE.
Since that time the NCCA has seen much change in the state and the profession but throughout it all has continued to advocate, educate and promote chiropractic in the state. The NC Chiropractic Association is governed by our Bylaws and encourages members to follow the NCCA Code of Ethics